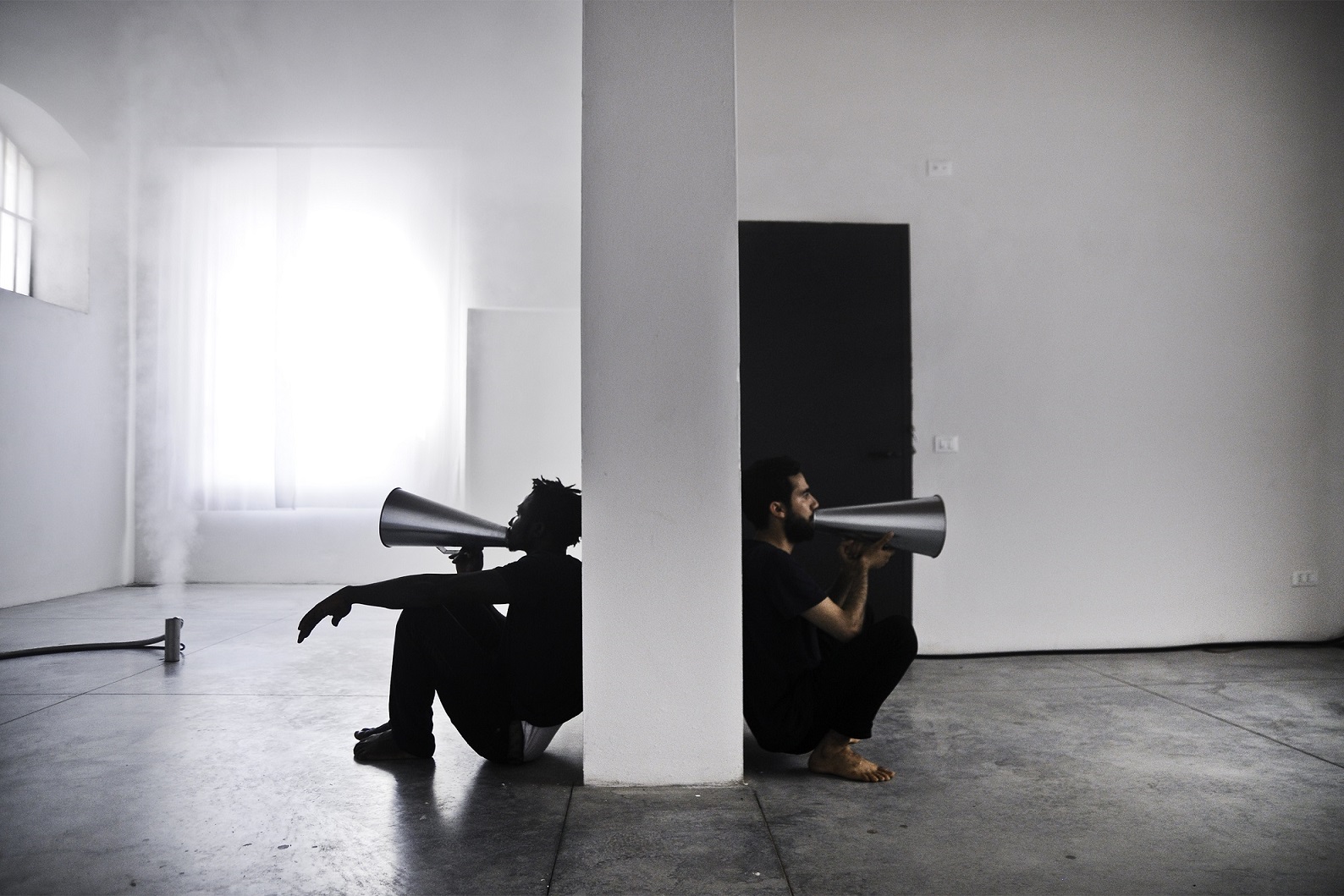 RESENTMENT
Duration: 19 May - 30 August 2020
Artist: Teodora Axente, Francesca Grilli, Massimo Grimaldi, Klara Lidén, Christian Niccoli, Riccardo Previdi, Liesl Raff, Monika Sosnowska, Barbara Tavella, Wolfgang Tillmans, Beatrice Volpi, Raul Walch, Gernot Wieland
Curator: Christiane Rekade
Resentment is like taking poison and waiting for the other person to die (Malachy McCourt).
From 19 May to 30 August 2020, KUNST MERAN MERANO ARTE is hosting the show RESENTMENT, analysing an emotional state that characterises the present era like few others.
Taking different approaches and perspectives, thirteen international contemporary artists – Teodora Axente, Francesca Grilli, Massimo Grimaldi, Klara Lidén, Christian Niccoli, Riccardo Previdi, Liesl Raff, Monika Sosnowska, Barbara Tavella, Wolfgang Tillmans, Beatrice Volpi, Raul Walch and Gernot Wieland – will address this issue.
The exhibition, curated by Christiane Rekade, is the offspring of an interdisciplinary collaboration between KUNST MERAN MERANO ARTE, the Conductus association and string ensemble, and the Alpha Beta publishing house. Starting from a reflection on the deepest meaning of resentment, all three investigate it from a literary, musical and artistic point of view, offering a series of events and initiatives.
News
Nicht verpassen!
Biennale Gherdëina 7
– a breath? a name? – the ways of worldmaking
08. August - 20. Oktober 2020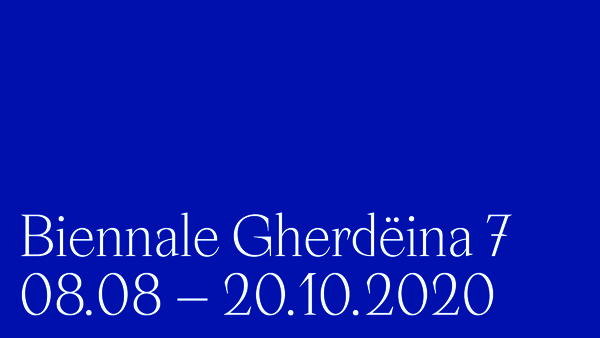 A house for contemporary art in the old part of Merano
Open all year round, Merano Arte presents changing exhibitions in the fields of fine arts, architecture, literature, music, photography, and new media on 500 square meters of exhibition space over three floors. The body responsible for the institution is the non-profit association Kunst Meran Merano Arte, which is financed by public and private funds.
Join & Support
May we remind you that you can support Merano Arte with 5 parts per thousand for non-profit associations when you make your tax declaration?
Kunst Meran - Merano Arte tax number 01596020212. Thank you for your support!
Member of AMACI
Kunst Meran ist Mitglied der nationalen Institutionen und Museen zeitgenössischer kunst "AMACI" (Associazione dei Musei d'Arte Contemporanea Italiani)