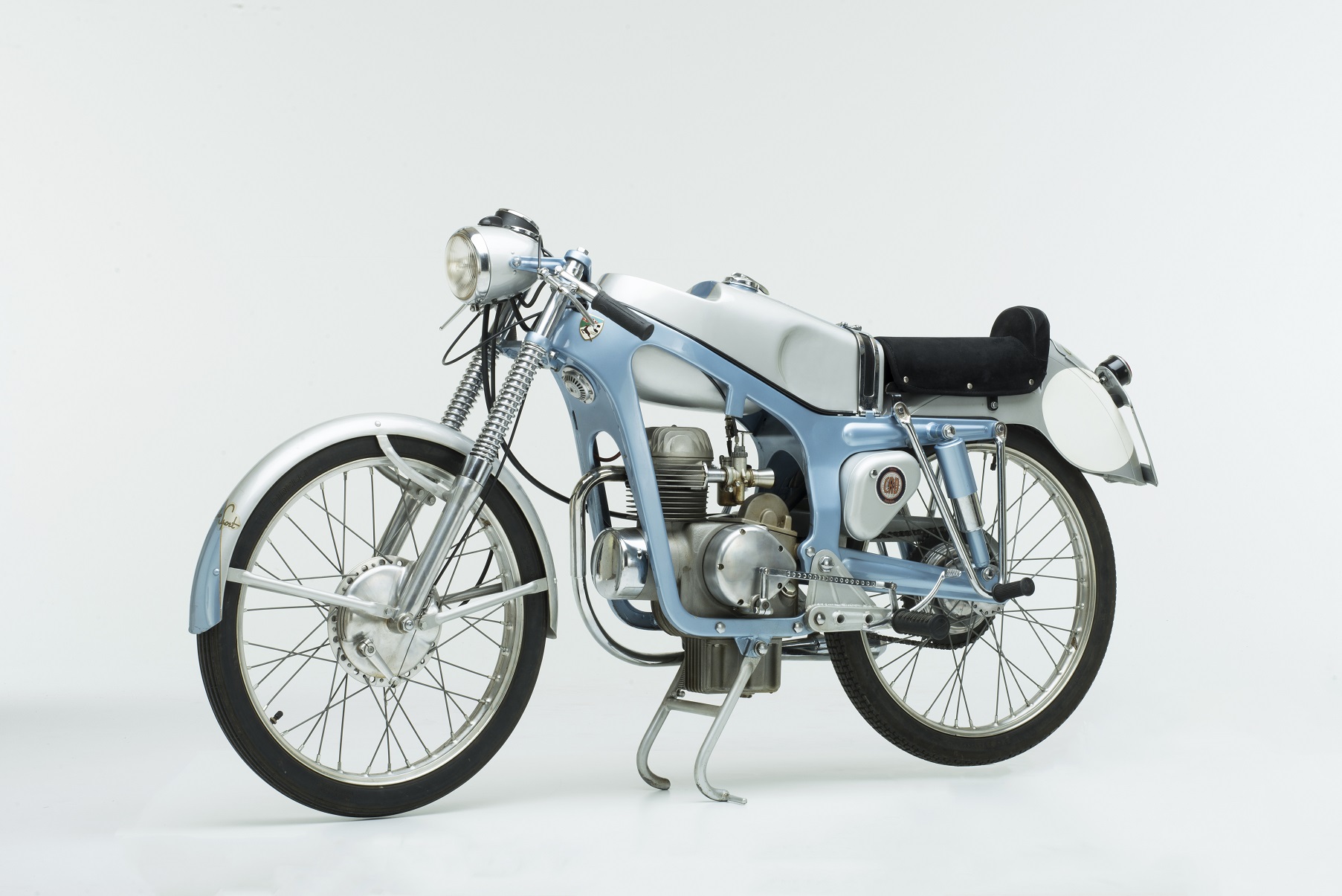 Design from the alps. Tyrol South Tyrol Trentino 1920-2020
11 October 2019 - 12 January 2020
Curators: Claudio Larcher, Massimo Martignoni, Ursula Schnitzer
The first comprehensive review of the production and culture of modern design in a dynamic cross-border European region.
FOCUS
Streifzüge durch die Ausstellung Design from the Alps
In einer Ausstellung, die sich dem Design in Tirol, Südtirol und Trentino widmet, wird natürlich auch den Bergen – einem prägenden Element des Territoriums – besondere Aufmerksamkeit geschenkt.
Zu sehen ist unter anderem ein Sessel eines Sesselliftes von Leitner in rotem Kunststoff aus den 1970er Jahren, der in vielen Skigebieten eingesetzt worden war und eine wichtige Etappe in der Geschichte der alpinen Aufstiegsanlagen darstellt.
Der Welt des Skisports ist ebenfalls viel Raum gewidmet. Besonders begehrt waren die Modelle von Kneissl, die nach der Eroberung des Marktes in den 1930er Jahren in den 1960er Jahren mit laminierten Kunststoff-Skiern Skigeschichte geschrieben haben. Der White Star) wurde zu einem echten Kultobjekt.
Die Schuhmodelle, die von La Sportiva seit Ende der 1970er Jahre für das Freeclimbing hergestellt werden, finden breite Anerkennung und werden von den berühmtesten Kletterern der Welt verwendet.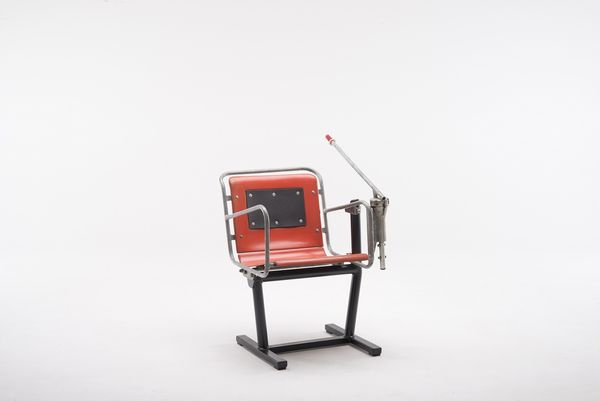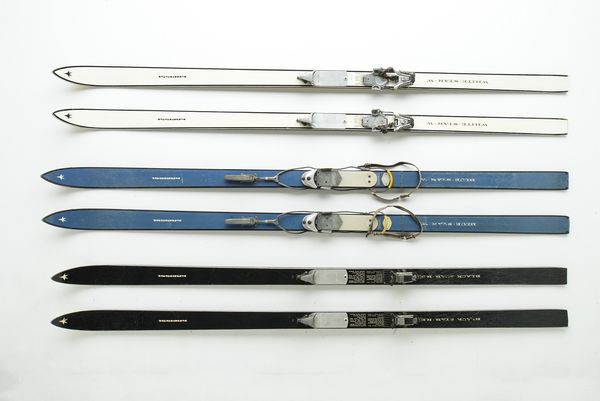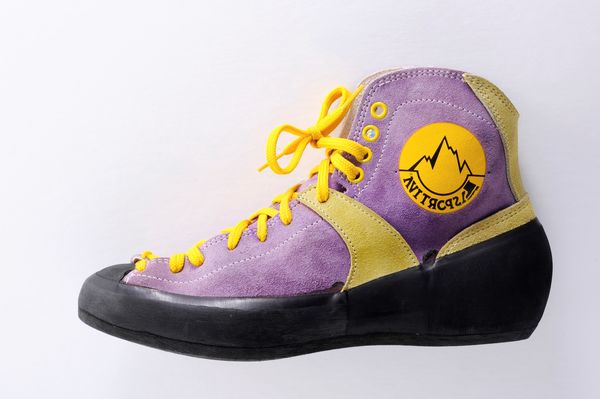 A house for contemporary art in the old part of Merano
Open all year round, Merano Arte presents changing exhibitions in the fields of fine arts, architecture, literature, music, photography, and new media on 500 square meters of exhibition space over three floors. The body responsible for the institution is the non-profit association Kunst Meran Merano Arte, which is financed by public and private funds.
Join & Support
May we remind you that you can support Merano Arte with 5 parts per thousand for non-profit associations when you make your tax declaration?
Kunst Meran - Merano Arte tax number 01596020212. Thank you for your support!
Member of AMACI
Kunst Meran ist Mitglied der nationalen Institutionen und Museen zeitgenössischer kunst "AMACI" (Associazione dei Musei d'Arte Contemporanea Italiani)