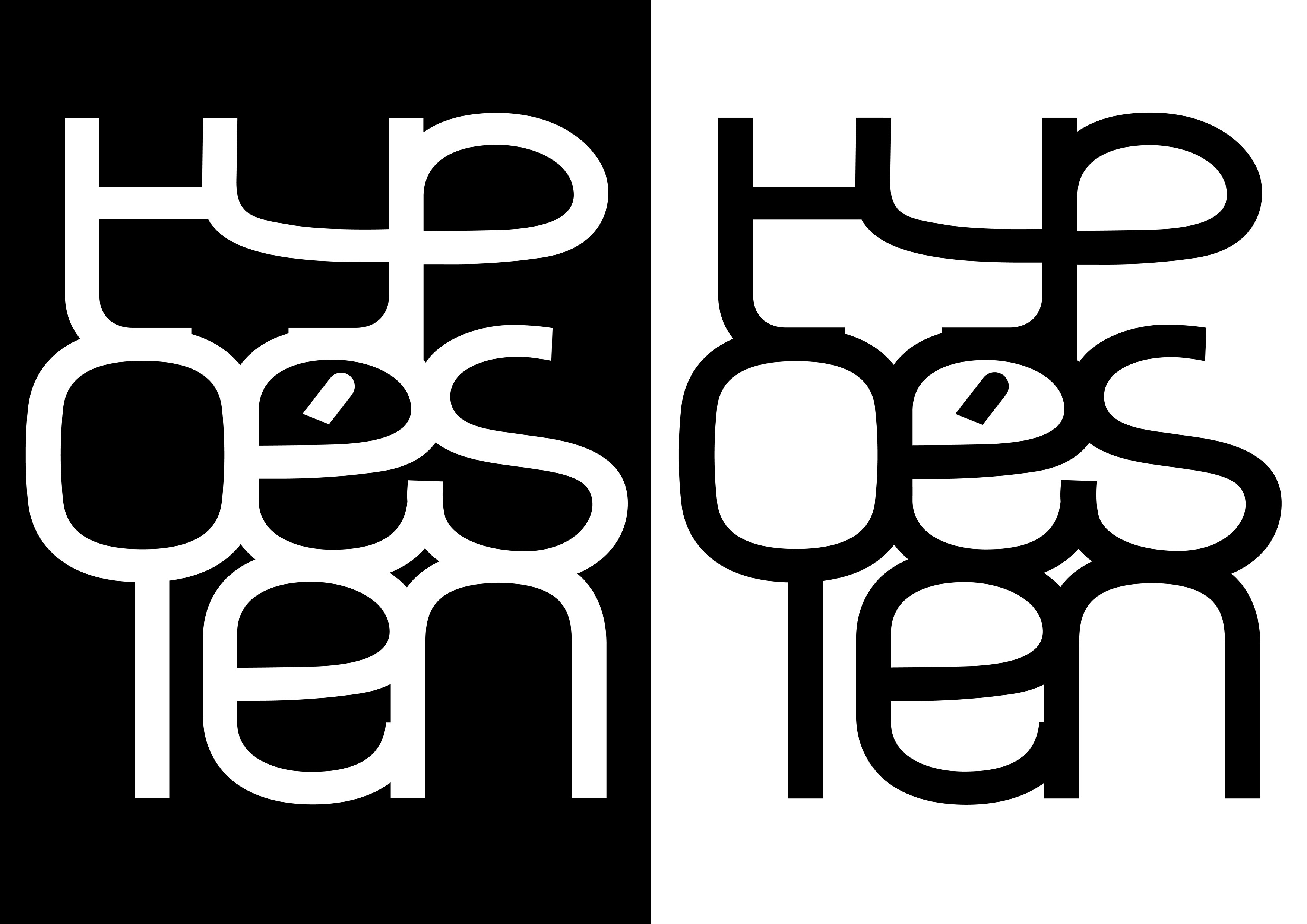 Typoésien. Heinz Waibl – Siegfried Höllrigl
Opening: 24.02.2023, 7 pm
Duration: 25.02 - 04.06.2023
Artists: Heinz Waibl – Siegfried Höllrigl
Curated by: Andrea Muheim, Kuno Prey, Ursula Schnitzer, Lioba Wackernell
Typoésie, ist eine aus dem Französischen stammende Wortverschmelzung aus Typographie und Poesie und benennt die Praxis der Schriftgestaltung, wobei es um Harmonie, Treffsicherheit, Ausgewogenheit und weitere ästhetische Gesichtspunkte geht. Heinz Waibl (1931-2020) und Siegfried Höllrigl (1943) sind in dieser Praxis zu Hause, sie waren Freunde und sind mit Meran eng verbunden.
Kunst Meran widmet Heinz Waibl und Siegfried Höllrigl 2023 deshalb eine Doppelausstellung: es ist die erste posthume Retrospektive für Heinz Waibl und für Siegfried Höllrigl die bisher umfassendste. Dieser begeht im August 2023 seinen 80. Geburtstag.


Wir erlauben uns Sie höflich darauf hinzuweisen, dass Sie Kunst Meran mit den 5 Promille für No Profit Vereinigungen bei Ihrer Steuererklärung unterstützen können.
Kunst Meran-Merano Arte Steuernr. 01596020212. Wir danken für Ihren Beitrag
Image: Zora Kreuzer, Spectrum, 2021. Installation view. Kunst Meran Merano Arte, 2021. Foto Ivo Corrà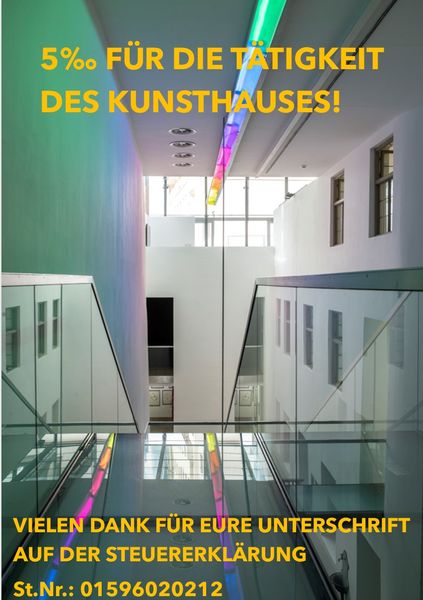 A house for contemporary art in the old part of Merano
Open all year round, Merano Arte presents changing exhibitions in the fields of fine arts, architecture, literature, music, photography, and new media on 500 square meters of exhibition space over three floors. The body responsible for the institution is the non-profit association Kunst Meran Merano Arte, which is financed by public and private funds.
Join & Support
May we remind you that you can support Merano Arte with 5 parts per thousand for non-profit associations when you make your tax declaration?
Kunst Meran - Merano Arte tax number 01596020212. Thank you for your support!
Member of AMACI
Kunst Meran ist Mitglied der nationalen Institutionen und Museen zeitgenössischer kunst "AMACI" (Associazione dei Musei d'Arte Contemporanea Italiani)