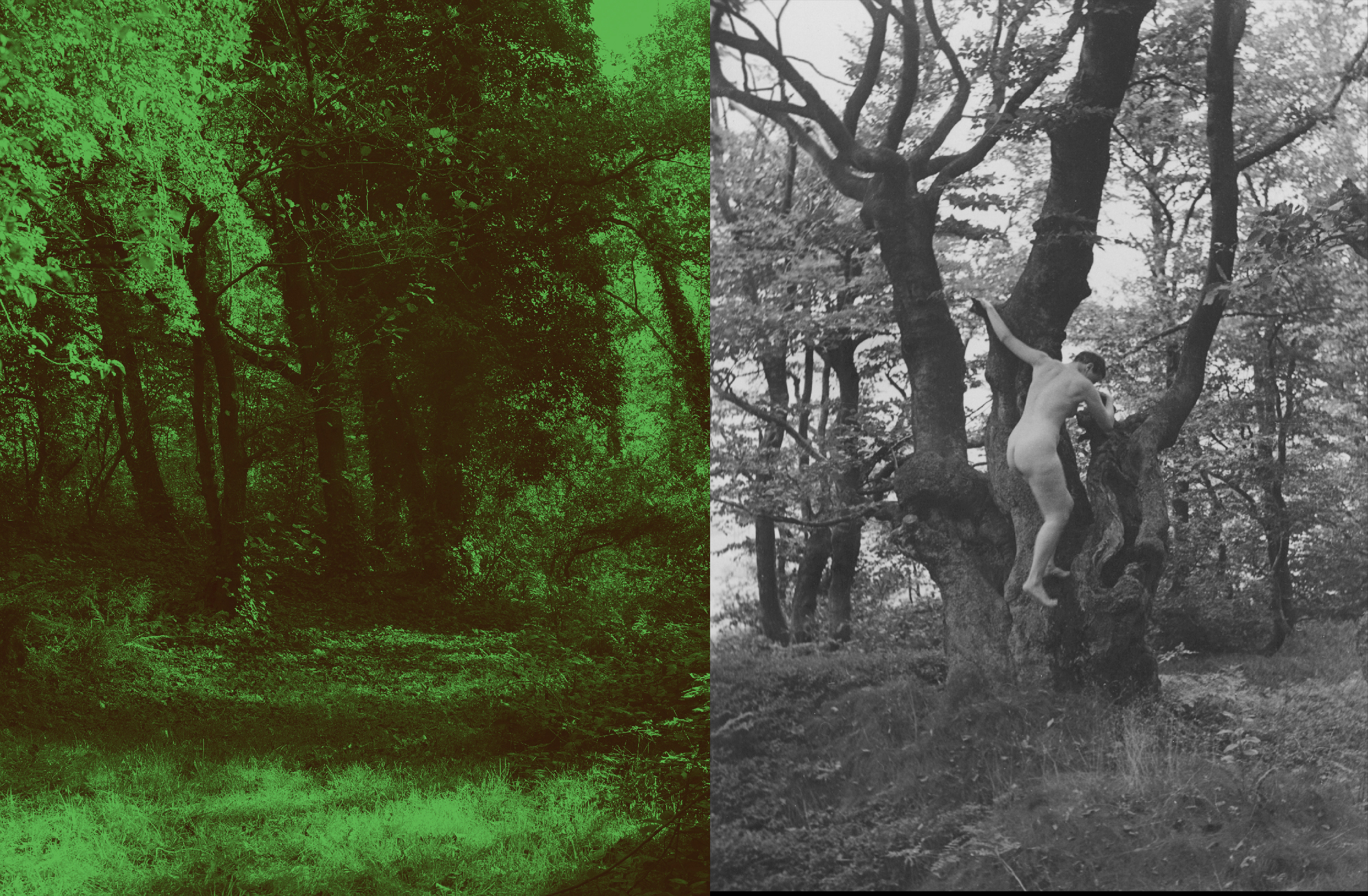 Elisabeth Hölzl, Gina Klaber Thusek
Lichtpausen, lückenhaft
05.03 - 05.06.2022
Artists: Elisabeth Hölzl, Gina Klaber Thusek
Curator: Ursula Schnitzer
Lichtpausen, lückenhaft is an exhibition that presents two artists – Gina Klaber Thusek (1900-1983) and Elisabeth Hölzl (*1962) – in interlocking retrospectives.
The two met in Meran in the early 1970s: Thusek was at the time a mature artist who had been through two world wars, been confined to Meran and spent 16 years as a stateless person. Hölzl was a young girl, just at the beginning of her artistic career. Although the two artists belonged to different generations and were shaped by utterly different life circumstances, there exists a surprisingly large number of references between their works.

Eva Gratl im Gespräch mit Anne Brannys
Elisabeth Hölzl, Gina Klaber Thusek
Lichtpausen, lückenhaft
Glossar: Anne Brannys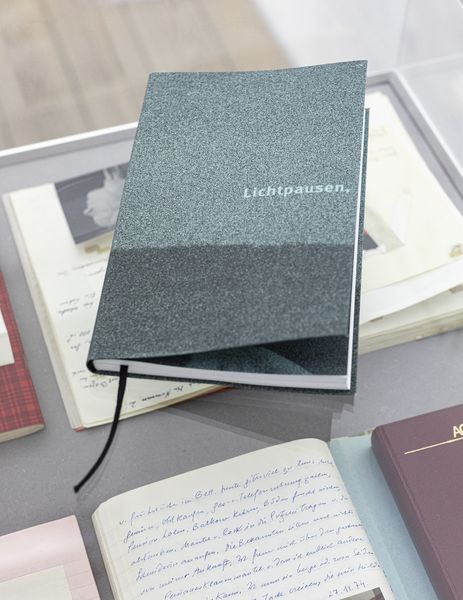 Die Publikation THE POETRY OF TRANSLATION ist ab jetzt erhältlich!
Hrsg. Judith Waldmann und Kunst Meran, Vertrieb über Mousse Publishing
Neben einem vertieften Einblick in die Werke der gleichnamigen Ausstellung, die im vergangenen Winter von Judith Waldmann bei Kunst Meran Merano Arte kuratiert wurde, umfasst der Katalog auch eine Reihe von theoretischen Beiträgen zum Thema.
A house for contemporary art in the old part of Merano
Open all year round, Merano Arte presents changing exhibitions in the fields of fine arts, architecture, literature, music, photography, and new media on 500 square meters of exhibition space over three floors. The body responsible for the institution is the non-profit association Kunst Meran Merano Arte, which is financed by public and private funds.
Join & Support
May we remind you that you can support Merano Arte with 5 parts per thousand for non-profit associations when you make your tax declaration?
Kunst Meran - Merano Arte tax number 01596020212. Thank you for your support!
Member of AMACI
Kunst Meran ist Mitglied der nationalen Institutionen und Museen zeitgenössischer kunst "AMACI" (Associazione dei Musei d'Arte Contemporanea Italiani)