Next Exhibitions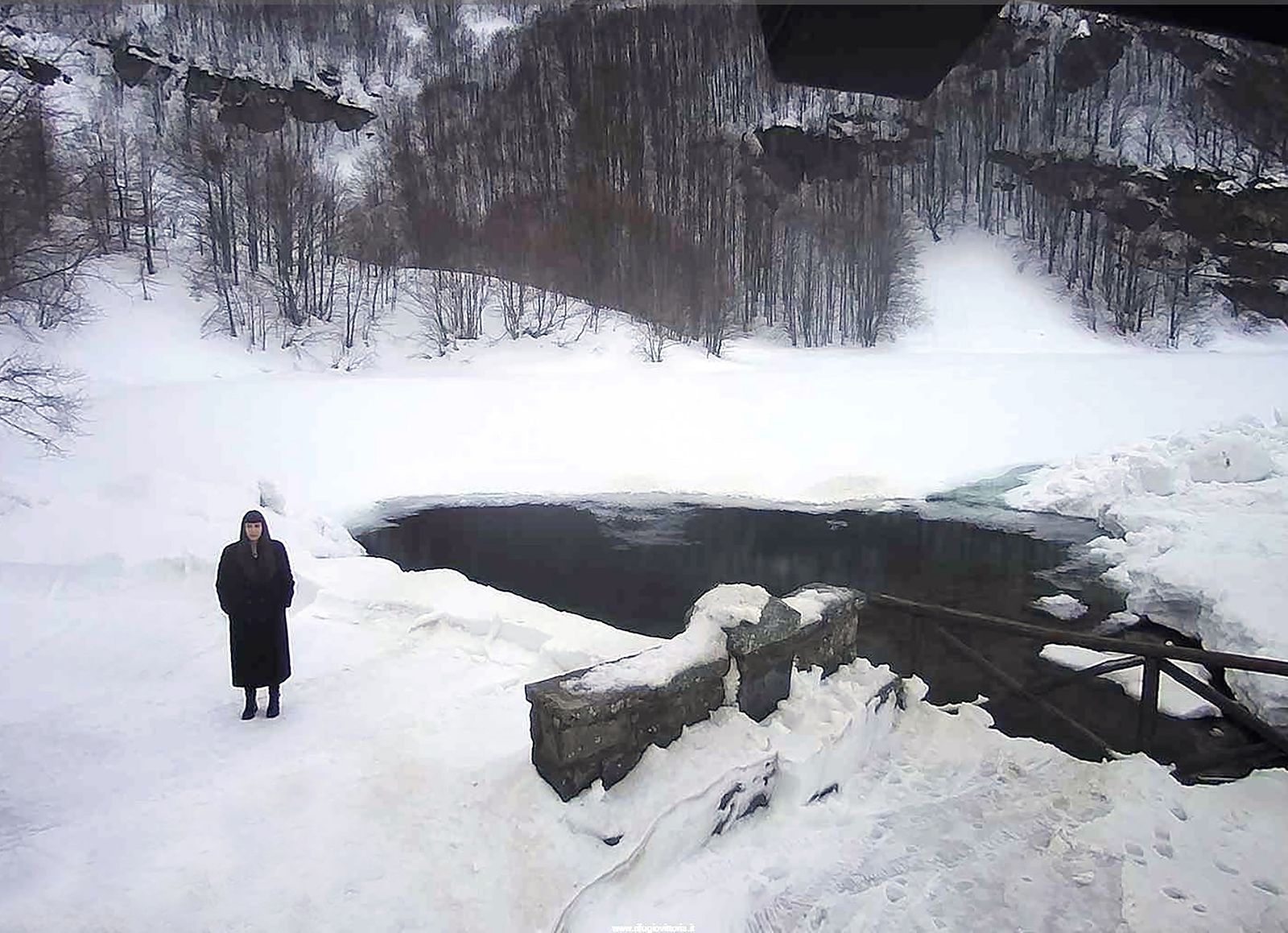 Irene Fenara. Distant eyes
Eröffnung: 21. Februar 2019, 19:00 Uhr
Dauer: 22. - 24. Februar
kuratiert von: Christiane Rekade
In Zusammenarbeit mit ArtVerona/ Level 0 und UNA Galleria.
Vom 14. Januar bis 15. März bleibt KUNST MERAN MERANO ARTE wegen Erneuerung der Alarm- und Videoüberwachungsanlage geschlossen. In diesem Zeitraum, in dem das Museum sozusagen unbewacht sein wird und für die Öffentlichkeit normalerweise nicht zugänglich ist, haben Besucher*innen die Möglichkeit, sich an mehreren Tagen in den leeren Museumsräumen ein Projekt von Irene Fenara (1990, lebt und arbeitet in Bologna) zu entdecken.
A house for contemporary art in the old part of Merano
Open all year round, Merano Arte presents changing exhibitions in the fields of fine arts, architecture, literature, music, photography, and new media on 500 square meters of exhibition space over three floors. The body responsible for the institution is the non-profit association Kunst Meran Merano Arte, which is financed by public and private funds.
Join & Support
May we remind you that you can support Merano Arte with 5 parts per thousand for non-profit associations when you make your tax declaration?
Kunst Meran - Merano Arte tax number 01596020212. Thank you for your support!
Would you like to become a friend or a member of Merano Arte?
For more information, please click here
Member of AMACI
Kunst Meran ist Mitglied der nationalen Institutionen und Museen zeitgenössischer kunst "AMACI" (Associazione dei Musei d'Arte Contemporanea Italiani)