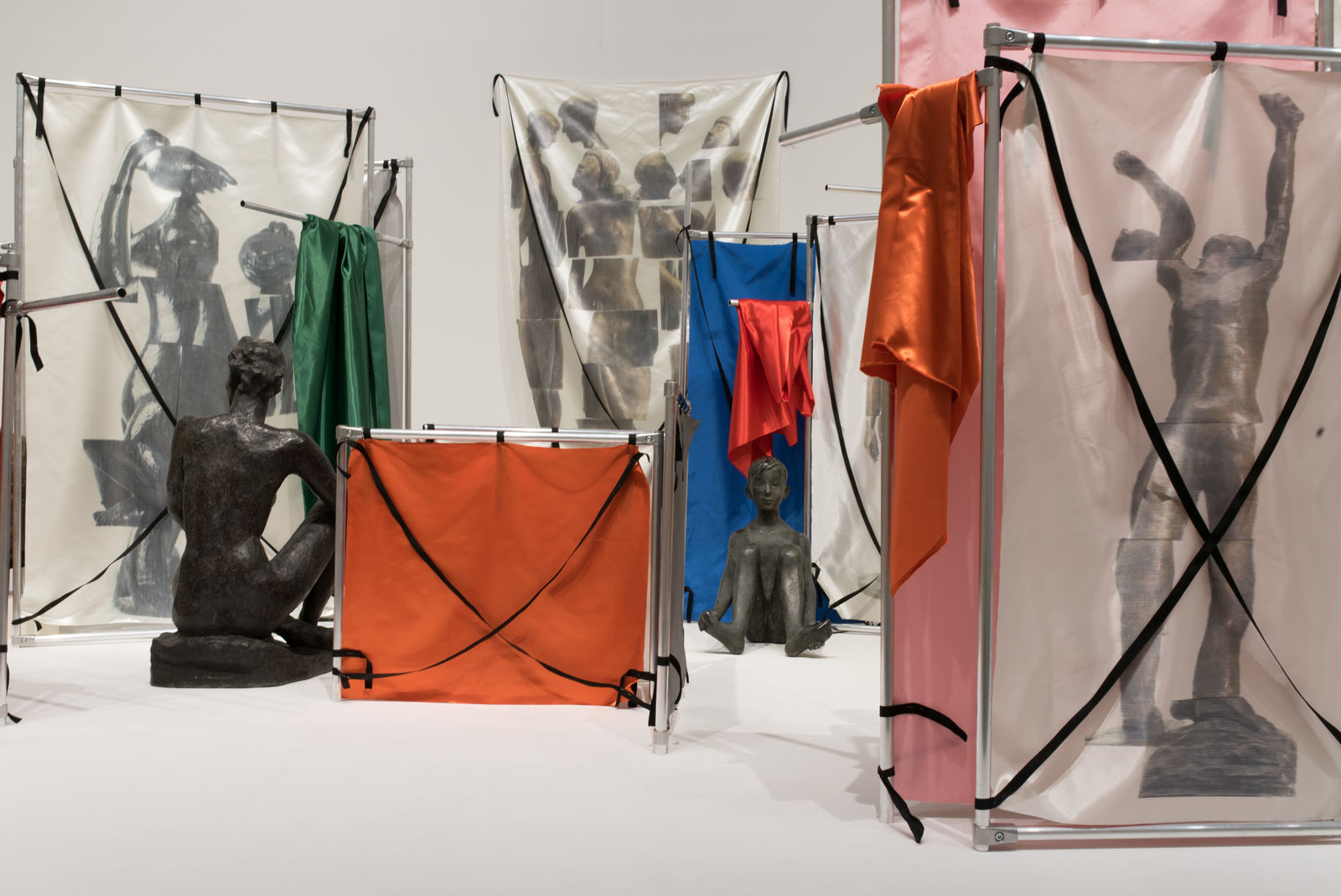 Yorgos Sapountzis MICHSICH HOTEL
Opening: 20. July 2018
Duration: 21. July - 16. September 2018
Curator: Christiane Rekade
In his installations, videos and performances Yorgos Sapountzis (*1976 in Athens, lives in Berlin) brings new awareness to the places of public life, involving their present as well as their past.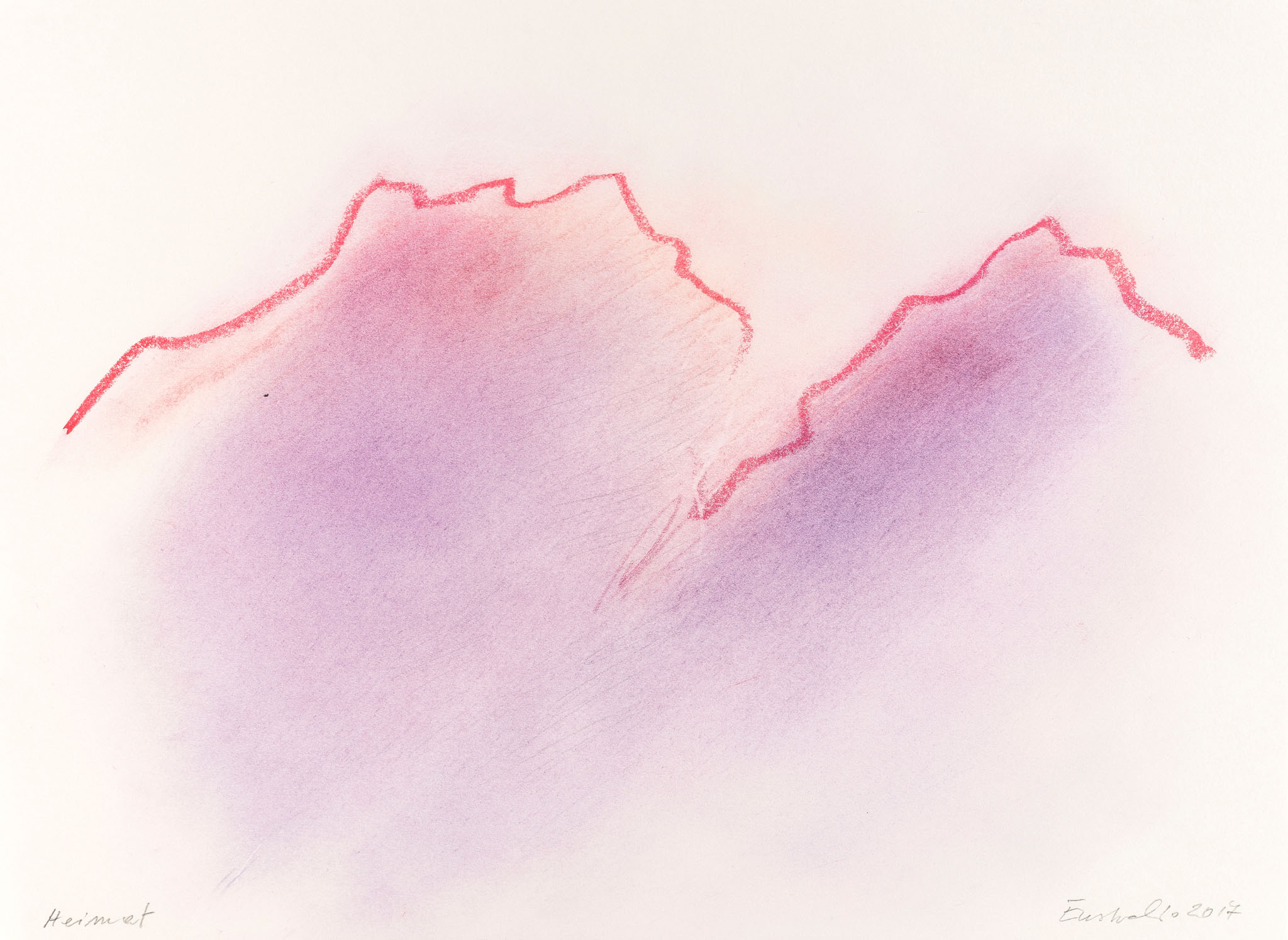 Marilù Eustachio HEIMAT
Opening: 20. July 2018
Duration: 21. July - 16. September 2018
Curator: Christiane Rekade
In her paintings and drawings Marilù Eustachio reflects upon personal experiences as well as thoughts on literature and art. To this day the artist, who was born in Merano (*1934) but lives in Rome, associates the Vinschgau valley with the feeling of home.
A house for contemporary art in the old part of Merano
Open all year round, Merano Arte presents changing exhibitions in the fields of fine arts, architecture, literature, music, photography, and new media on 500 square meters of exhibition space over three floors. The body responsible for the institution is the non-profit association Kunst Meran Merano Arte, which is financed by public and private funds.
Join & Support
May we remind you that you can support Merano Arte with 5 parts per thousand for non-profit associations when you make your tax declaration?
Kunst Meran - Merano Arte tax number 01596020212. Thank you for your support!
Would you like to become a friend or a member of Merano Arte?
For more information, please click here
Thanks to our Sponsors
We would like to thank our sponsors and partners, without their help our projects wouldn't be possible