A house for contemporary art in the old part of Merano
Open all year round, Merano Arte presents changing exhibitions in the fields of fine arts, architecture, literature, music, photography, and new media on 500 square meters of exhibition space over three floors. The body responsible for the institution is the non-profit association Kunst Meran Merano Arte, which is financed by public and private funds.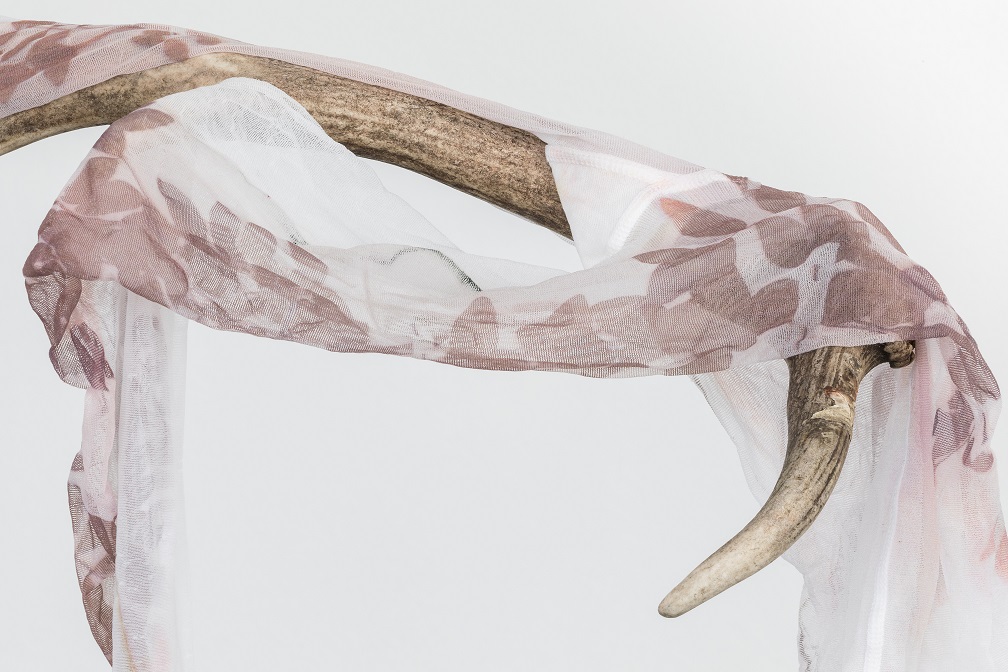 Into the Wild
February 10 – April 8, 2018, 7 pm
Opening: Friday February 9, 2018
The group show Into the Wild investigates the ideas and the representation of nature we have nowadays.
Artists: Gina Folly, Linda Jasmin Mayer, Alek O., Stefano Pedrini, Luca Trevisani
Info
Kunst Meran Merano Arte in the Sparkasse building, Lauben 163. Phone 0039 0473 212643 / info@kunstmeranoarte.org
Opening hours: Tuesday - Saturday 10 a.m. - 6 p.m. Sunday: 11 a.m - 6 p.m
Admission fees: Euro 6,00 adults; Euro 3,50 reduced (senior citizens, guestcard holders...); Euro 2,00 Students up to age 26
Free admission: Children up to age 14 , Friends
Join & Support
May we remind you that you can support Merano Arte with 5 parts per thousand for non-profit associations when you make your tax declaration?
Kunst Meran - Merano Arte tax number 01596020212. Thank you for your support!
Would you like to become a friend or a member of Merano Arte?
For more information, please click here
Thanks to our Sponsors
We would like to thank our sponsors and partners, without their help our projects wouldn't be possible