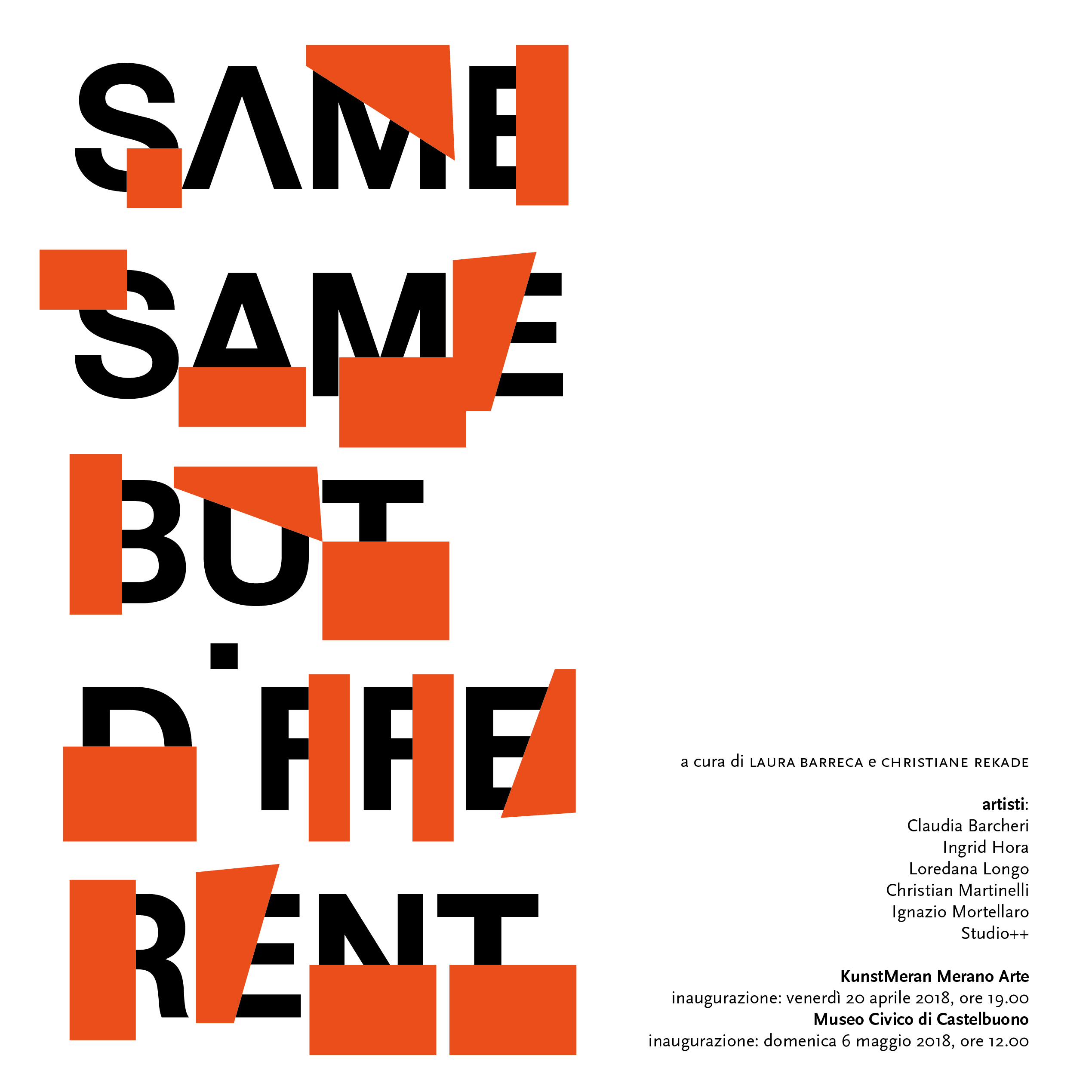 Same same but different
Opening: 20. April 2018
Duration: 21. April - 08. July 2018
Artists: Claudia Barcheri, Ingrid Hora, Loredana Longo, Christian Martinelli, Ignazio Mortellaro, Studio++
Curators: Laura Barreca, Christiane Rekade
The collective exhibition Same same but different was born from the collaboration of two institutions that are in the most extreme northern and southern regions of Italy: Merano Arte and Civic Museum of Castelbuono (Palermo).
27.06.2018, 18.00 Uhr
Kuratorenführung und Katalogvorstellung Same Same but different
Anschliessend: Erich Kofler Fuchsberg redet über Sizilien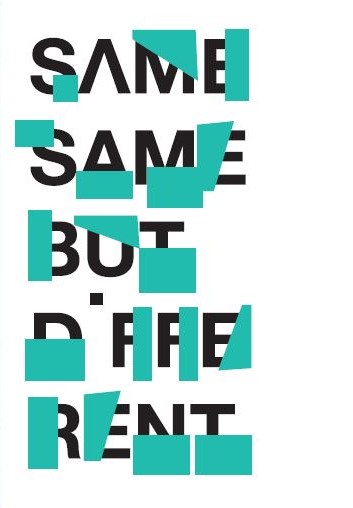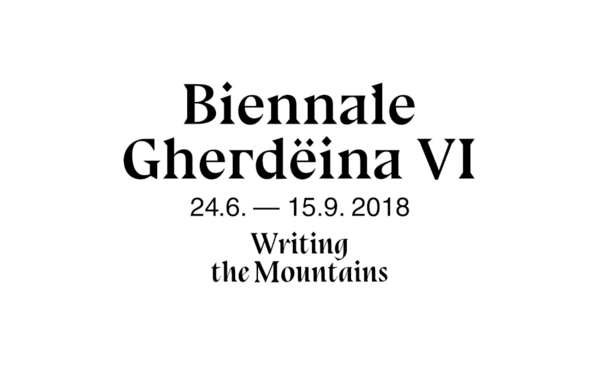 A house for contemporary art in the old part of Merano
Open all year round, Merano Arte presents changing exhibitions in the fields of fine arts, architecture, literature, music, photography, and new media on 500 square meters of exhibition space over three floors. The body responsible for the institution is the non-profit association Kunst Meran Merano Arte, which is financed by public and private funds.
Join & Support
May we remind you that you can support Merano Arte with 5 parts per thousand for non-profit associations when you make your tax declaration?
Kunst Meran - Merano Arte tax number 01596020212. Thank you for your support!
Would you like to become a friend or a member of Merano Arte?
For more information, please click here
Thanks to our Sponsors
We would like to thank our sponsors and partners, without their help our projects wouldn't be possible