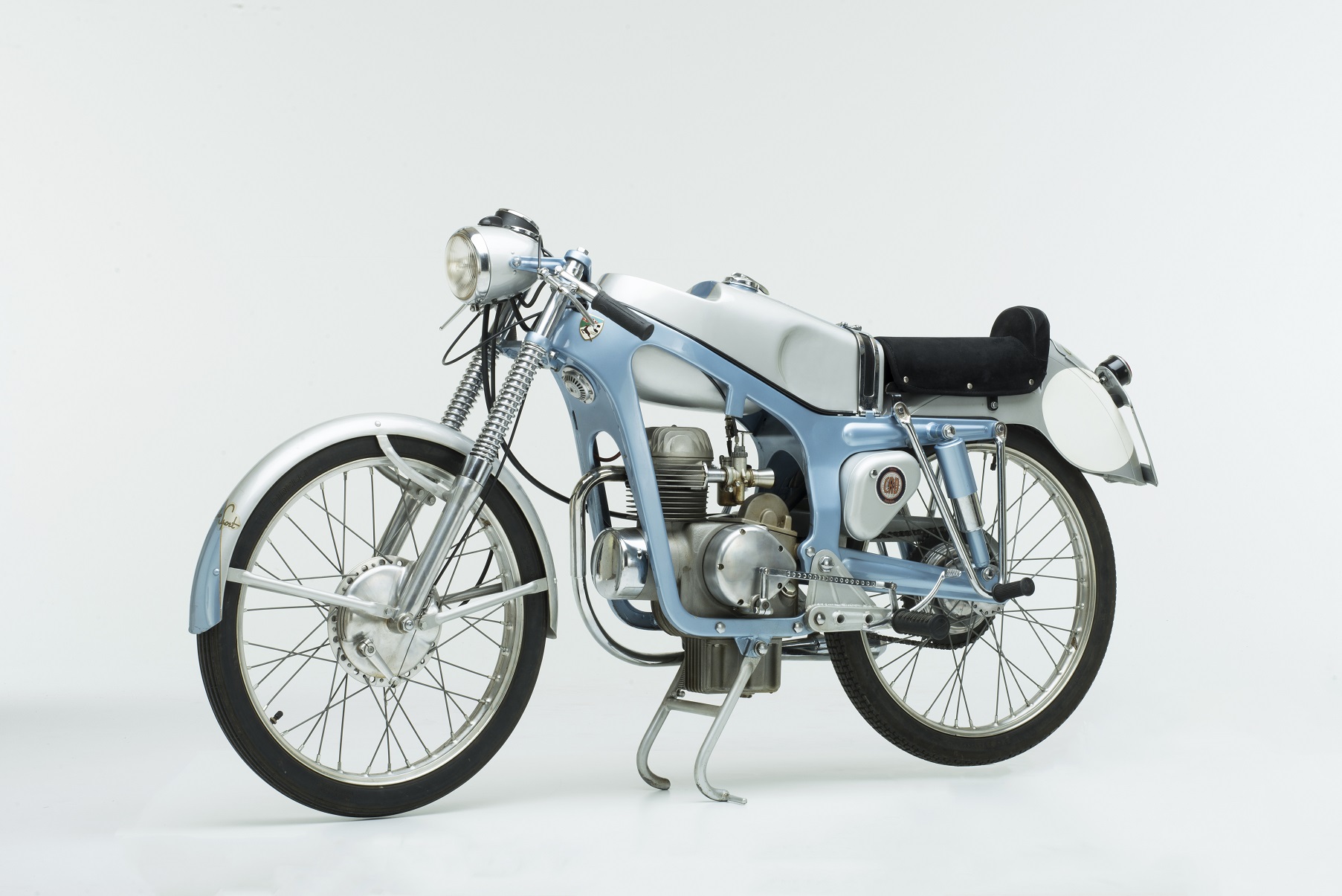 Design from the alps. Tyrol South Tyrol Trentino 1920-2020
11 October 2019 - 12 January 2020
Curators: Claudio Larcher, Massimo Martignoni, Ursula Schnitzer
The first comprehensive review of the production and culture of modern design in a dynamic cross-border European region.
News
FOCUS
Streifzüge durch die Ausstellung Design from the Alps
Spielsachen - Giocattoli
Design from the Alps zeigt unter den 100 Objekten auch eine ausgewählte Reihe von Spielsachen und Kleinkeramiken, allesamt Ausgangspunkt für viele formale und ästhetische Entwicklungen des 20. Jahrhunderts.
So zum Beispiel den "Elefantino bevitore" von Fortunato Depero (Fondo 1892 – Rovereto 1960). Dieser war von den theoretischen Prinzipien des Manifestes von 1915 inspiriert und keine »dämliche Karikatur von Hausgegenständen«, sondern erfunden, um die Kreativität des Kindes zu trainieren. Auch Erwachsene sollen ihn benutzen können, da er im Stande sei, diese »jung, flott, fröhlich, sorglos, zu allem bereit« zu halten.
Der bewegliche rote Elefant aus den 1930 Jahren stellt eines der ältesten industriell gefertigten Spielzeuge dar und wurde von der 1831 in St.Ulrich gegründeten Firma Sevi produziert.
Der Stoffelefant der Tiroler Firma Broschek (gegründet in Fieberbrunn 1945) geht auf die handwerklich organisierte Frühphase des Unternehmens zurück als Spielsachen aus Fallschirmseide, Matratzen- und Pyjamastoff kombiniert mit Werhmachtsmänteln und Uniformknöpfen gefertigt worden sind.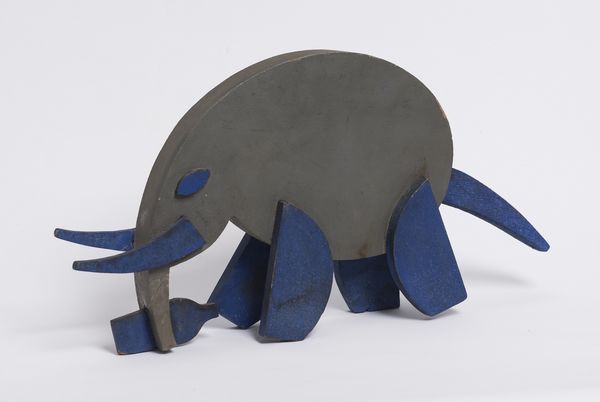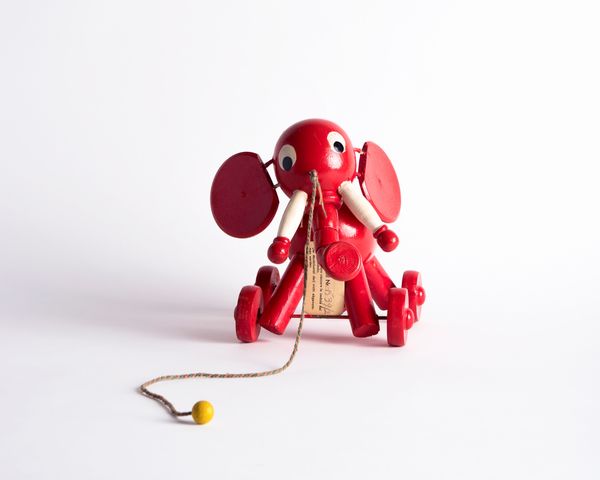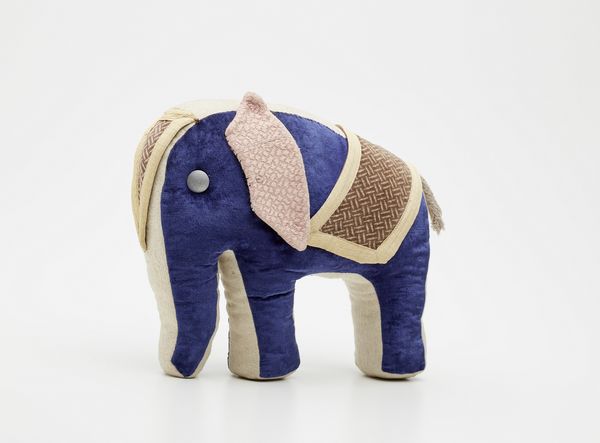 A house for contemporary art in the old part of Merano
Open all year round, Merano Arte presents changing exhibitions in the fields of fine arts, architecture, literature, music, photography, and new media on 500 square meters of exhibition space over three floors. The body responsible for the institution is the non-profit association Kunst Meran Merano Arte, which is financed by public and private funds.
Join & Support
May we remind you that you can support Merano Arte with 5 parts per thousand for non-profit associations when you make your tax declaration?
Kunst Meran - Merano Arte tax number 01596020212. Thank you for your support!
Member of AMACI
Kunst Meran ist Mitglied der nationalen Institutionen und Museen zeitgenössischer kunst "AMACI" (Associazione dei Musei d'Arte Contemporanea Italiani)