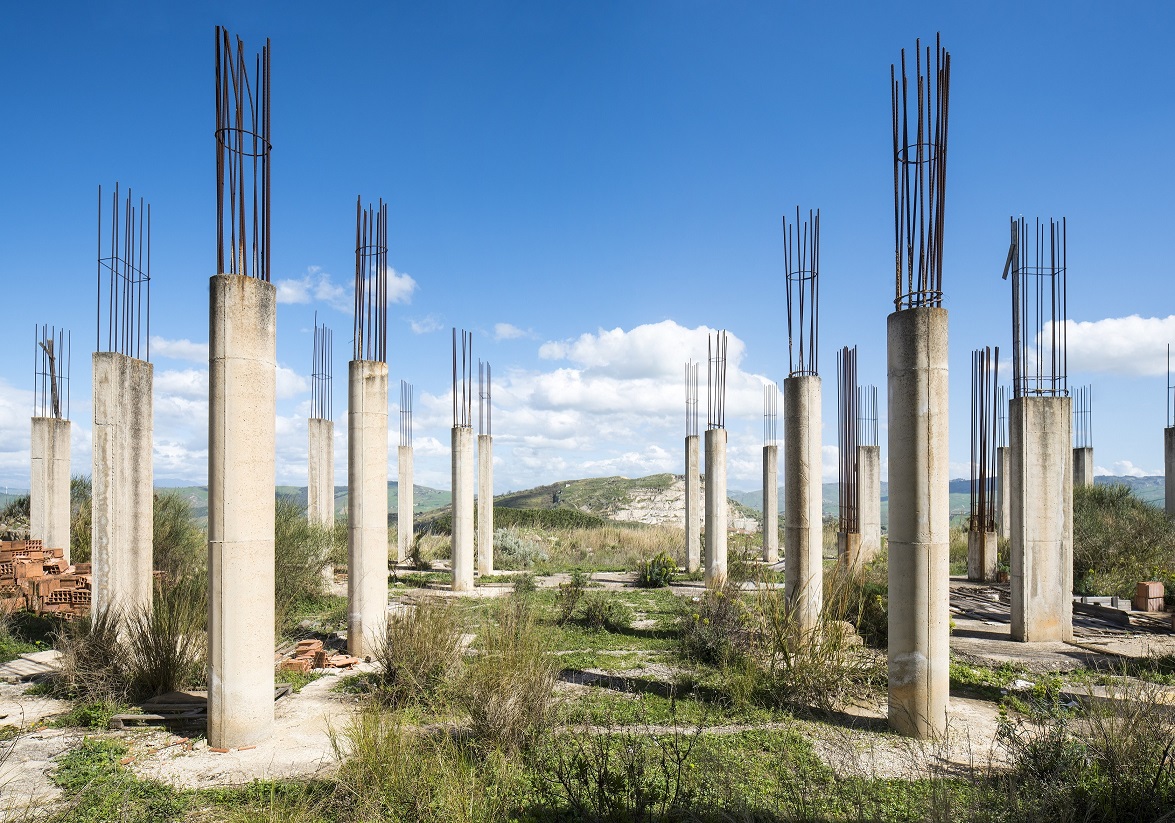 Alterazioni Video. Incompiuto: the birth of a style
Opening: 28 June 2019, 19:00
Duration: 29 June - 22 September 2019
Curator: Christiane Rekade
From 29 June to 22 September 2019 KUNST MERAN MERANO ARTE will be hosting a show by Alterazioni Video, an artistic collective founded in Milan in 2004 by Paololuca Barbieri Marchi, Alberto Caffarelli, Matteo Erenbourg, Andrea Masu and Giacomo Porfiri, which for over ten years has been researching the phenomenon of unfinished public works in Italy.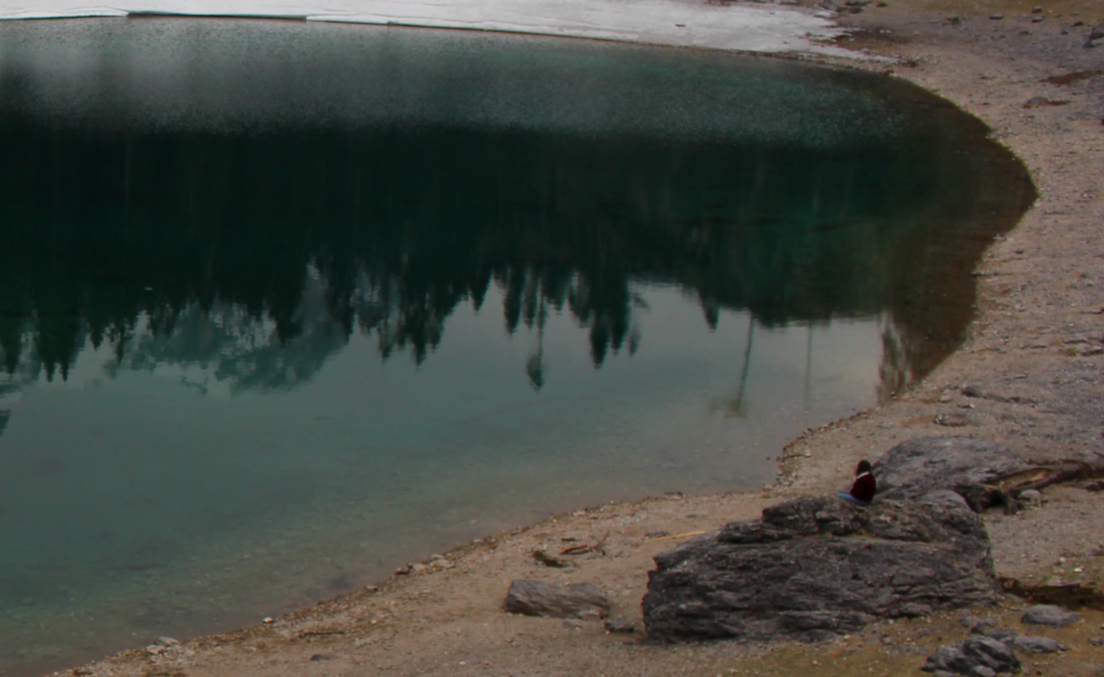 Özlem Altin. Lens
Opening: 28 June 2019, 19:00
Duration: 29 June - 22 September 2019
Curator: Christiane Rekade
In spring the German artist Özlem Altin spent two weeks in Merano and developed her exhibition at KUNST MERAN MERANO ARTE based on the legend of the Lago di Carezza.
News
2-Tage-Wochenendreise mit Kunst Meran
BASEL - BREGENZ
FONDATION BEYELER – KUNSTHAUS BREGENZ
Sa. , 31. August – So. , 1. September 2019
A house for contemporary art in the old part of Merano
Open all year round, Merano Arte presents changing exhibitions in the fields of fine arts, architecture, literature, music, photography, and new media on 500 square meters of exhibition space over three floors. The body responsible for the institution is the non-profit association Kunst Meran Merano Arte, which is financed by public and private funds.
Join & Support
May we remind you that you can support Merano Arte with 5 parts per thousand for non-profit associations when you make your tax declaration?
Kunst Meran - Merano Arte tax number 01596020212. Thank you for your support!
Member of AMACI
Kunst Meran ist Mitglied der nationalen Institutionen und Museen zeitgenössischer kunst "AMACI" (Associazione dei Musei d'Arte Contemporanea Italiani)