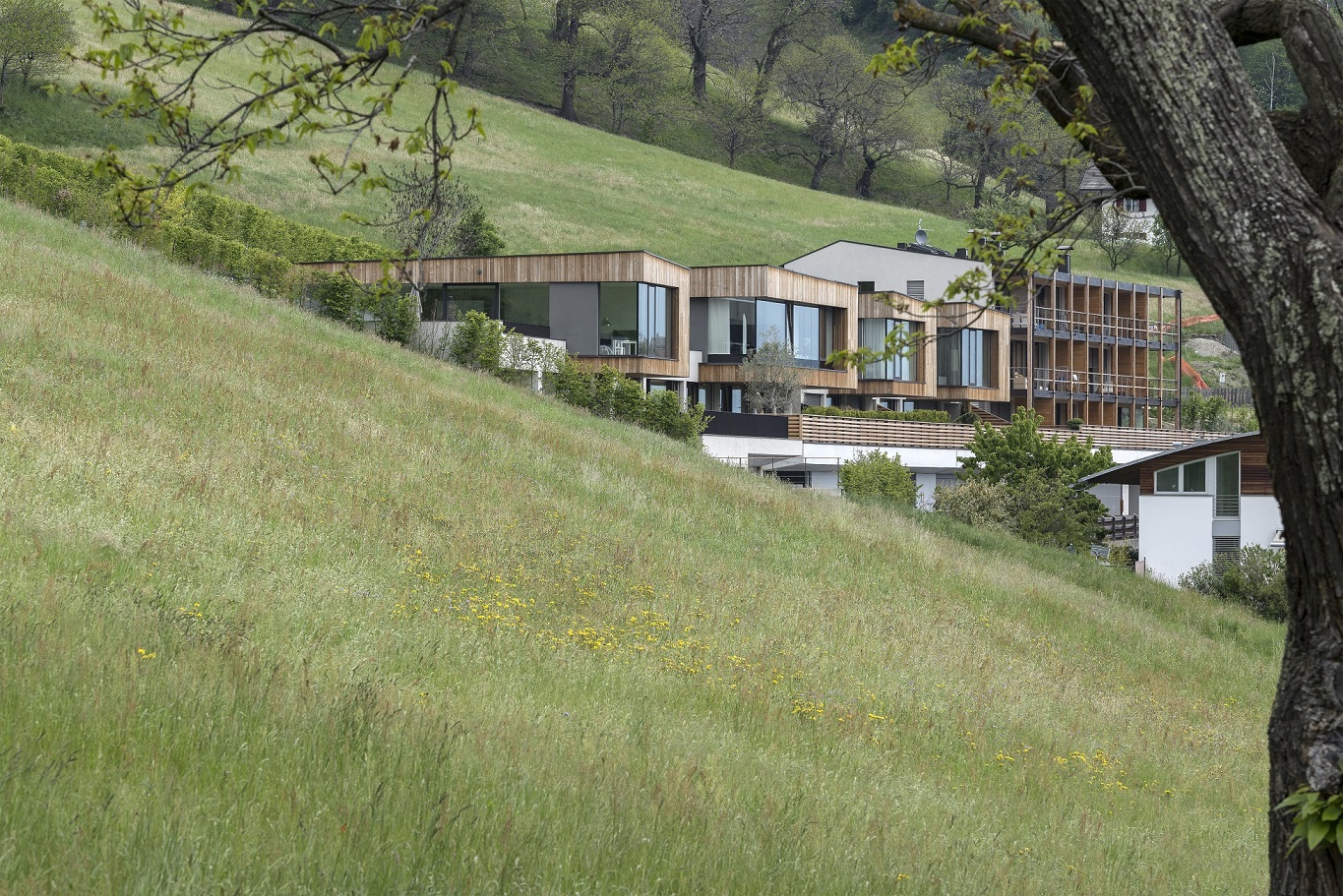 New Architecture in South Tyrol 2012 – 2018
An international jury will select about 40 projects coming from the entire territory with special emphasis on the most important buildings. The international experts' attention to architectural developments will focus on South Tyrol by offering at the same time, a comparison within international standards.
Buchvorstellung: Farbdesign von Herbert Schönweger
14. Dezember 2018, 19:00 Uhr
Nach langer Vorbereitungszeit erscheint nun das erste Werkbuch des Südtiroler Gestalters Herbert Schönweger.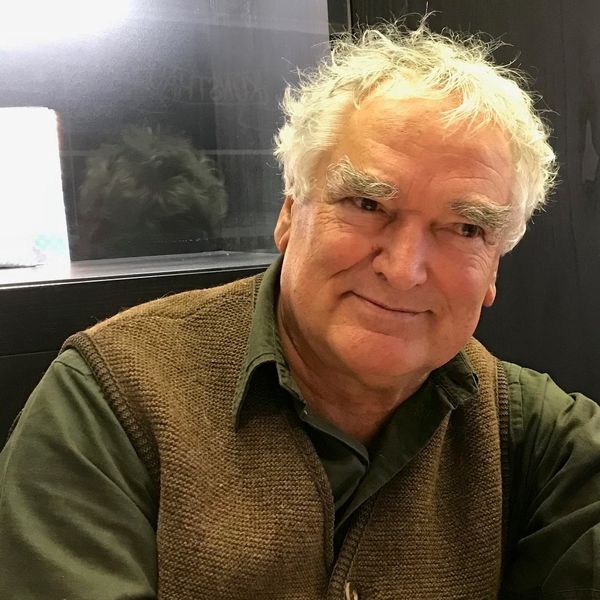 Lust auf Architektur?
15. Dezember 2018, 10:30 Uhr
Matinée mit geführtem Rundgang durch die aktuelle Ausstellung "Neue Architektur in Südtirol" mit dem Architekturhistoriker Marco Mulazzani.
Spezielle Öffnungszeiten im Dezember
Werktags: 10.00 - 18.00 Uhr
Sonn- und Feiertage: 11.00 - 18.00 Uhr
mit Ausnahmen: 24.12: 11.00 - 14.00 Uhr; 31.12: 11.00 - 14.00 Uhr
Geschlossen: 25.12.2018 / 1.1.2019
A house for contemporary art in the old part of Merano
Open all year round, Merano Arte presents changing exhibitions in the fields of fine arts, architecture, literature, music, photography, and new media on 500 square meters of exhibition space over three floors. The body responsible for the institution is the non-profit association Kunst Meran Merano Arte, which is financed by public and private funds.
Join & Support
May we remind you that you can support Merano Arte with 5 parts per thousand for non-profit associations when you make your tax declaration?
Kunst Meran - Merano Arte tax number 01596020212. Thank you for your support!
Would you like to become a friend or a member of Merano Arte?
For more information, please click here
Member of AMACI
Kunst Meran ist Mitglied der nationalen Institutionen und Museen zeitgenössischer kunst "AMACI" (Associazione dei Musei d'Arte Contemporanea Italiani)