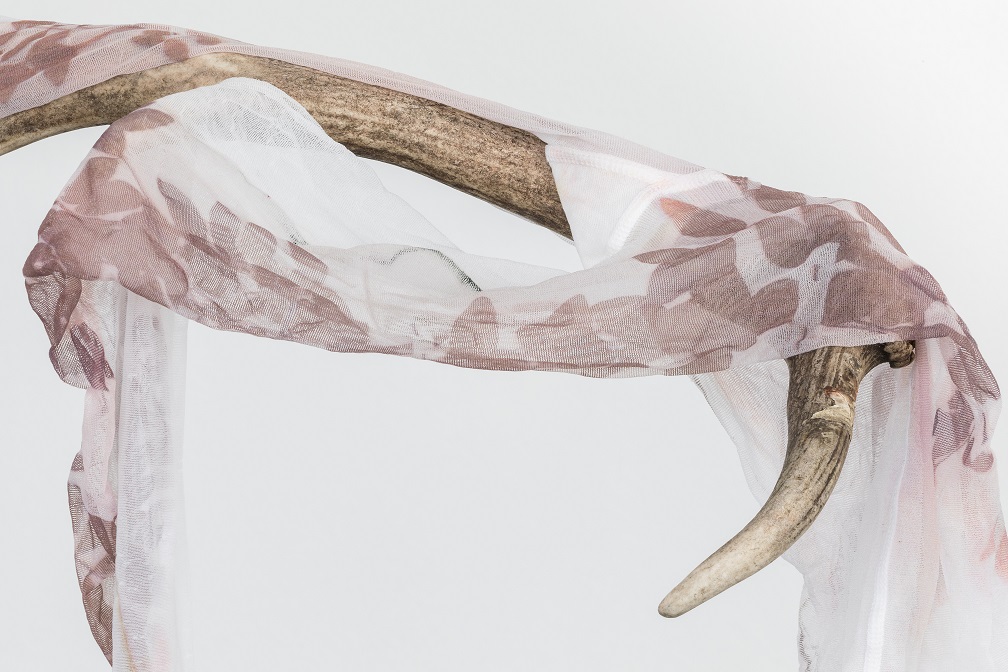 Into the Wild
February 10 – April 8, 2018, 7 pm
Opening: Friday February 9, 2018
The group show Into the Wild investigates the ideas and the representation of nature we have nowadays.
Artists: Gina Folly, Linda Jasmin Mayer, Alek O., Stefano Pedrini, Luca Trevisani
News
Unsere Reise: 5-Tage Kunst- und Architektur-Reise
nach BERLIN
Gallery-Weekend 2018 27. April – 1. Mai 2018
Join & Support
May we remind you that you can support Merano Arte with 5 parts per thousand for non-profit associations when you make your tax declaration?
Kunst Meran - Merano Arte tax number 01596020212. Thank you for your support!
Would you like to become a friend or a member of Merano Arte?
For more information, please click here
Thanks to our Sponsors
We would like to thank our sponsors and partners, without their help our projects wouldn't be possible